About us
Maris team currently consists of three members - spouses Aljoša and Nina Vučetić, and their dog Blue, and there is also a new baby agent in the making.
The founder and director of the company, Aljoša has long been in the real estate business, and truly loves and enjoys his job. The company was called Maris - from the Latin word mare, which means the sea. But it can also be interpreted as  "coming out of the sea" or "living in the sea". The name is not coincidental - for we truly enjoy all the comforts of life by the sea, surrounded by the beautiful nature of the Istrian region. We spend our free time together taking walks, having fun with friends with fine food and drinks, hiking or traveling, while Aljoša especially enjoys diving, and Nina sewing.
It often  occurs that our work and free time are intertwined, the work being so dynamic and creative. Meeting new clients and making acquaintances brings us great joy, as does looking for real estate that we could advertise and offer to our customers. But most of all we enjoy Istrian antiquities - the stone beauties which outline the tradition of our region. Our favorite real estate are old Istrian estates, stone villas surrounded by woods, houses on hills overlooking the sea.
Upon arrival in our office, you will be warmly welcomed by our Weimaraner pet Blue, who looks forward the most to field work - where he can check the quality of the land  and proudly pose in front of the new house in offer.
We look forward to working together.
Your Maris Team
Aljoša, Mario, Martina, Blue and Nina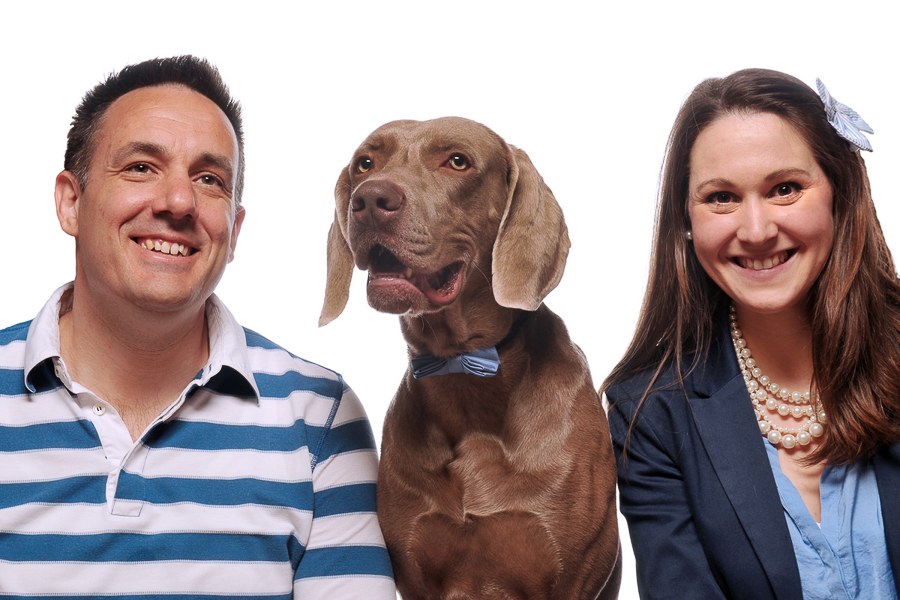 Company data 
Company Maris d.o.o. za poslovanje nekretninama, građenje i turistička agencija
The abbreviated name of the company Maris d.o.o.
Address Marijanijeva 11, Pula
Court Trgovački sud u Rijeci - stalna služba u Pazinu
Identification number MBS 040200974
Tax Code OIB 27168467388
Share Capital 269.000,00 kn
Board Members Aljoša Vučetić CEO, Ekaterina Chumak-Zhun member of the Bord
Legal form Limited Liability Company
Bank Account IBAN : HR9423600001101796264, SWIFT: ZABAHR2X Zagrebačka Banka d.d.
Professional liability insurer Croatia Osiguranje d.d.
Register of real estate agents Entry in Register under no. 50/2010
Permanently employed people enrolled in the list of agents licence number 43/2010  Aljoša Vučetić, prof. 
Partneri:
    .     
       .